Local Brand Building Services UK
Improve your Brand.

Improve Your Sales.

Improve Your Profits. 
Do you have a brand?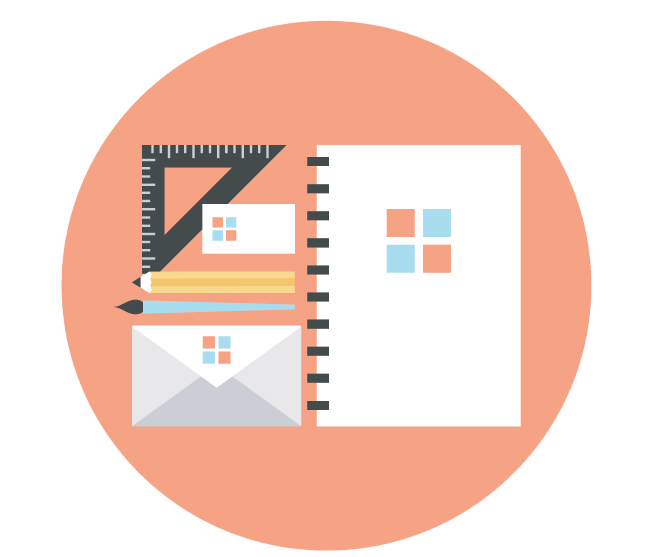 How Much Money Are You Leaving On The Table?
Dear Mr Business Owner
Branding is one of the hardest things to get your head around.
Branding doesn't just stop at an eye catching logo or an appealing colour scheme.
It goes much deeper than that, its the tone of voice your brand uses, it's the authority your brand has.
Its the actions your brand takes.
DOES YOUR BRAND RESONATE WITH YOUR CUSTOMERS?
No?
Well…
If you want to separate your brand from the competition and attract and retain the right customers effectively, you have to keep on reading..
Our approach to branding will allow you to shortcut your way to building a successful brand.
When evaluating a brand we