How To Get FIRST Page




SEO Rankings In 90 Days
Thats how confident we are. Strengthening your organic presence has never been easier.
More Traffic.

More People.

More Sales. 
If you run a small business in the UK, it's time to start thinking seriously about how you can strengthen your organic presence.
It can be a tricky topic to get your head around but that's why we're here to do it all for you!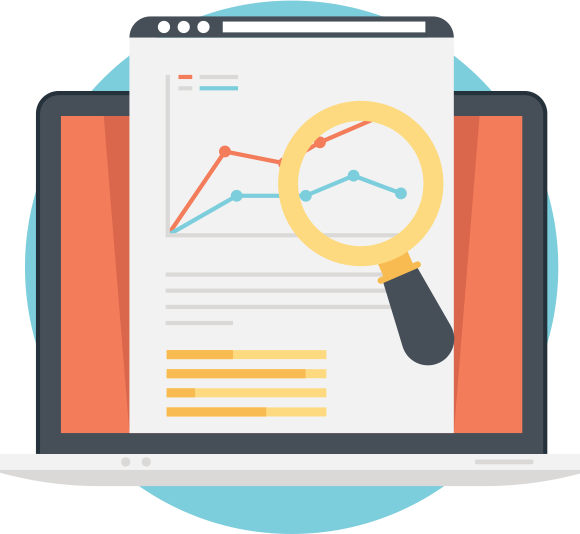 You've built a business worth finding.
Everyday potential customers search Google for queries related to your business. Potential customers that are looking to find products and services. So why wouldn't you want to rank your website on the major search engines?
SEO is like fairy dust to some people, we get it, this isn't your thing. But with our help, you can:
Say goodbye to second page rankings.
Improve your organic conversion
Explode your organic traffic
Create engaging content that grips your users and keeps them coming back for more and more
Schedule A Strategy
Call Today
Learn how to improve your SEO rankings in 90 days without taking wild risks/other negative shortcuts.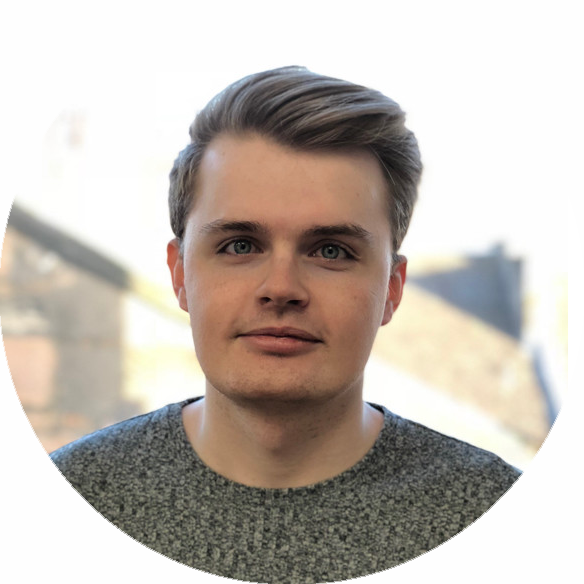 Craig Dewart
Managing Director
Craig Dewart
"I've ranked plenty of sites over the years, from international brands to moving companies in Manchester.
SEO is a long term strategy, so the quicker you start, the quicker you'll see results.
B2R provides a no bullsh*t approach to SEO.
What we do here is simple, we make YOU more money & sky rocket your brands profits! "
8

Reasons You Need to Invest in

SEO

.
You've got a choice now, keep on doing what you've always done and get what you've always gotten – or join B2R and experience the

benefits

that come with it.
The choice is yours, but here's several reasons why joining is

better

.
There are literally people searching for your products or services on search engines every day.
It improves user experience
Its easy to measure
SEO pulls-in quality traffic
SEO builds trust and credibility
SEO is laser-targeted
SEO can double, triple, or quadruple your business
SEO doesn't require you to pay for ad space
When starting any SEO campaign, it is imperative we check how well your website is structured, what the backlink portfolio is like, how many pages you have and how many are indexed. It doesn't stop there, a full audit can be very in depth.
We will leave no stone unturned but it is essential to the growth of your websites organic traffic.
A major weakness is many agencies is the failure to benchmark key metrics that could save hours of time later down in the campaign.
Thats why with every audit, B2R will benchmark so we can continue to make data driven decisions throughout your entire campaign, saving you money in the long run!
In this phase we complete a throughout keyword research process identifying the most valuable keywords for your website. We will take a deep dive into Google Search console to see what pages rank for what. One of two things will happen:
We will propose additional pages are to be created if we think some keywords would benefit from having a page in there own right.
We will optimise the pages that are there.
In this stage we will also create the architecture for your website. Site architecture is essentially just creating your website in a way that users and search engines can find their way around your site easily. Without planning a proper site architecture your website will have a hard time progressing up the ranks.
Before even thinking about creating new content or building links, we have to ensure the foundation of your website is perfect otherwise it will affect everything else we do. The last thing we want is a shaky foundation.
Chances are there will be some technical problems holding your website back, theres almost always an optimisation or two that needs to be done. During the audit phase we would of highlighted all of these problems and now it's just a case of fixing them.
For example, problems might be no WWW Resolve implemented or sloppy HTML code holding your featured Snippets back.
Okay great, your website now has a content plan & all the technical issues have been fixed.
We need to acquire links for your website in way that doesn't go against Googles rules.
So we will create unique, shareable content that allows your website to attract high quality, natural links.
As well as gaining links, this method improves the user behavioural signals on your website and helps build a bit of brand authority / awareness.
When creating new content, we always take Click Through Rate into consideration and always keep the end user in mind.
Your website might have content / pages that need a little bit of a refresh / tweak.
 Our Rock-Solid

100% 

Money-Back

Gurantee

.
When you join us at B2R, you can invest with confidence because you'll always be covered by our money back guarantee.
In the extremely unlikely event we can't help you get on the first page of Google / increase your rankings drastically, we'll refund every penny you've invested with us – no questions asked.

"With the launch of our new website we needed a solid strategy that could help us reach our 2019 goals.

B2R are industry leading experts that have really taken the time to create a product small businesses can will benefit from."

Anne Marie
"B2R has accelerated the growth of SAS Nutrition online by implemented SEO Strategies & Influencer marketing.
B2R are now setting up our Google Shopping & Google PPC ads that will accelerate the growth of the brand even more"

Chris Kennelly

Owner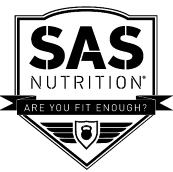 NOPE! SEO does change all the time and Google are being a bit sneaky with reducing the exposure of organic search but it is

NOT

dying. Sure some strategies are dead but SEO

isn't

.
Now imagine, the traffic you are missing out on if you believed SEO was actually dying?
If you don't have SEO bringing traffic into your website, how else do you plan on getting traffic there?
Email? – In todays world where we're spammed on a daily basis, how are you going to get seen? Email Marketing should not be used as a delivery mechanism.
Social? – Social media platforms are bringing the reach down on your posts in an attempt to force you to buy ads.
PPC? – You could bring traffic in with ads and we recommend using it in conjunction but why miss out on all of this cheap SEO traffic?
We utilise all of the above in the majority of our campaigns but at the core? SEO… SEO is always at the core of any strategy.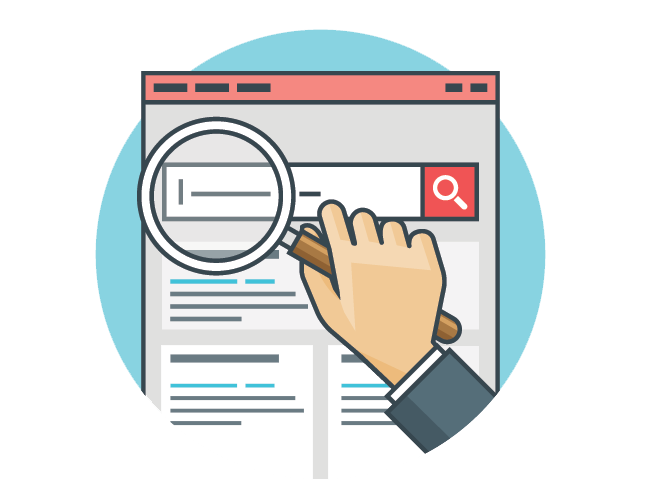 I have an SEO plugin
I've heard this a few times and trust me this does not cut it. Not even in the slightest.
What you'll find is some website developers will do the basics when they're building your website (in terms of SEO) but that's not enough.
Google's algorithm is very complex and requires a tonne of additional work.
SEO plugins are great, especially if you can't code in PHP, get lost in HTACCESS files and the technical side of SEO bamboozles you.
But they can't do it all and the problem is you'll never know unless you understand the basics.
The technical side of SEO has a bit of a learning curve and that puts people off.
If your websites growth plateaus because you haven't implemented any technical SEO, it could actually be costing you more money in the long run.
You've got a choice now, keep on doing what you've always done and get what you've always gotten – or join B2R and experience the

benefits

that come with it.
The choice is yours, but here's several reasons why joining is

better

.
"Ma Devlins has consistently sold out on Amazon, selling thousands of units a month thanks to the successful launch & branding strategy implemented by B2R.

Claire Devlin
Pro Tip: Amazon is no different to any other website, it can be optimised for Google too! And in fact, it can actually be 10x easier to rank simply because Amazon is such a powerful brand.
SPOTS FOR THIS MONTH ARE ALMOST GONE!
Claim Your FREE No-Obligation 30-Minute Consultation
(Valued at £100)
During this no-obligation call, our experts will discuss your specific situation and how we can help you improve your SEO rankings in the shortest time possible.
Here's what you'll discover in your FREE consultation…
How to improve your SEO rankings in [90 days] without taking wild risks/other negative shortcuts.
The exact process we've used to take hundreds of clients from Rank 500+ to first page rankings.
This is ONLY for people who are serious about improving their SEO rankings in the shortest time possible and places are strictly limited. Enter your details below now to avoid disappointment and secure your consultation.